Maruti Suzuki Jimny Vs Mahindra Thar: Two Good
A Desi legend takes on a global icon in this off-road special battle. Which one of the Mahindra Thar and Maruti Suzuki Jimny comes out on top? Read our review to find out.

By Shams Raza Naqvi
7 mins read
13-Aug-23 02:50 PM IST
Highlights
There are many unifying factors on both SUVs when it comes to design
Both cars come laden with various kinds of off-road tech
The Jimny starts at a lower price point when compared to Thar 4x4
It's a contest that is being keenly watched. There's a new set of wheels in town which is providing an alternate way of having fun and is also challenging the might of a hugely popular offering. One a desi legend that has proven its capability beyond doubt, another a global icon which has finally made its way to India but with a twist. The Maruti Suzuki Jimny and the Mahindra Thar are going head to head in this much-awaited battle.
India is the first country in the world to get the 5-door Jimny.
The Thar has been a legendary model for Mahindra, more successful with the new generation that came in 2020. Having just 3 doors or negligible boot space hardly worked against it and that was quite a statement. On the other hand, the news of Jimny coming to India had been doing the rounds for quite some years, but when the call was finally taken, the SUV got 2 extra doors as well. Despite that obvious difference, the similarities between the 2 SUVs is that both are designed to take the road less travelled and that is exactly what we did to check which one did it better.

Also Read: Maruti Suzuki Invicto Review: The Most Expensive Maruti Yet!
There are many unifying factors between both SUVs when it comes to design.
At the outset, this wasn't supposed to be a Rain Forest Challenge kind of off-roading session, but we did try to push these vehicles. The idea was also to experience fun and adventure in the outdoors which is what most owners of both the Thar and Jimny usually do. While they both may be sub-4-metre SUVs, their dimensions are as far apart from each other as they can be within the limits of the segment. When it comes to design, the vertical slats on the grille, round classic headlamps and the spare wheel mounted on the rear door are some unifying factors here.
Also Read: Mahindra Thar Delivered To Boxing World Champion Nikhat Zareen
Dynamics
We tested both SUVs at the off-road adventure zone in Gurugram.
A lot of interesting challenges were lined up for us at the off-road adventure zone in Gurugram. I started with the Jimny to give the new kid on the block a first-movers advantage. Just to be on the safer side I put the car in 4-wheel low and started rolling. We began with a nice-looking articulation track which also had some water in it. Rain gods have been kind to this part of India also this time around which will added to the fun. The ladder frame chassis clearly worked here so did the rigid axle suspension. There was enough and more traction on offer which helped the SUV in coming out of a tricky situation. The presence of steering dampers only makes things a little more comfortable.
Also Read: Maruti Suzuki Fronx, Baleno, Grand Vitara Power Company's 145 Percent Profit In Q1
Both these SUVs run on a ladder frame chassis.
The Thar is also built on a ladder frame chassis and crossing this articulation track was a cakewalk for it as well. The inclinometer with pitch and roll angles on display on the 7-inch touchscreen keeps the driver involved and is a nice touch to have on the SUV. Some things clearly work for the Thar, you get a more powerful engine along with more torque as well. Importantly you're driving a turbo engine which is not the case with the Jimny so the extra bit of boost and power really helps. But there's also something that goes against the Thar which is the additional weight so if you look at the power to weight ratio then there's nothing much really that separates both these cars.
DISPLACEMENT
MAX POWER
PEAK TORQUE
GEARBOX

MAHINDRA THAR

(PETROL 4WD)

1,997 cc
150 bhp
320 Nm
6 MT/ 6 AT
MARUTI SUZUKI JIMNY
1,462 cc
103 bhp
134 Nm
5 MT/ 4 AT
Both the cars we had with us were Petrol Automatics. While the Jimny came with a 4-speed torque convertor the Thar had a 6-speed box. The 18-inch all terrain tyres on the Thar were much bigger but the 15-inch road biased tyres on the Jimny ensured that too much muck didn't get stuck in their treads which ironically provides better grip. Having said that a better profile of these tyres will make the Jimny even more capable.
Also Read: Mahindra's Big Splash On Independence Day: Thar EV, Scorpio N Pick up Truck & More To Be Showcased

What worked for the Jimny was its small size which came in quite handy.
Back in the Jimny and I lined up for one more obstacle and this was a steep incline with some loose surfaces. Of course, the key here was momentum with loose surface all around and all the talk about Jimny's ground clearance, approach and departure angles was put to test. Ground clearance of 226 mm on the Thar is slightly more than the Jimny and this becomes crucial at certain points. But what worked for the Jimny was its small size which came in quite handy. It's an advantage that maybe you will not realise till you actually take this car through these challenges.
GROUND CLEARANCE
APPROACH ANGLE
DEPARTURE ANGLE
BREAKOVER ANGLE

MAHINDRA THAR

(PETROL 4WD)

226 mm
42 degrees
47 degrees
27 degrees
MARUTI SUZUKI JIMNY
210 mm
36 degrees
47 degrees
24 degrees
The Hill descent control feature is a boon in tough situations.
On to a bigger obstacle and here I began with the Thar. It was a sharp incline and then a really steep, long descent, then slush and finally another long incline. The Hill descent control is a boon in such situations which helps the SUVs in going down with ease. Momentum was once again the key here in order to ensure the completion of the obstacle. Despite taking this challenge after the Thar, the Jimny was able to perform with aplomb. The ease with which it came out of the pit was praiseworthy.
Surprisingly both of these cars come with identical turning radius.
It was then time to turn in circles and surprisingly both of these cars come with identical turning radius of 5.7 m. And both SUVs made light work of this challenge. Then it was the turn of the SUVs to wade through deep waters. And this is where the Thar got a clear advantage as it gets a water wading capacity of 650 mm which is more than double than that of the Jimny (300 mm). While a lockable differential is absent on both cars, but the Brake limited slip differential on the Jimny and hub locks on the Thar do a decent job when it comes to providing more than decent traction.
Tech & Interior
Jimny has a slightly more ergonomic cabin between the two.
A quick look at the cabins of both these cars revealed that Jimny is the more practical offering here. Of course, there are 5 doors and much bigger boot space but you also get 6 airbags, a start stop button, automatic climate control and a much better touchscreen. Talking about on road manners and specifically ride quality, here too, the Jimny impressed a little bit more but the 16-inch wheel versions on the Thar do promise better behaviour.
Prices (Ex-Showroom)
The Thar comes at a premium when compared to the Jimny which clearly comes across as a more value of money offering of the two. But if you want the looks and not 4x4 capability there's always the rear-wheel drive Thar, an option not available on the Suzuki.
MANUAL
AUTOMATIC

MAHINDRA THAR

(PETROL 4WD)

Rs. 13.87 – Rs. 14.56 lakh
Rs. 16.10 lakh
MARUTI SUZUKI JIMNY
Rs. 12.74 – Rs. 13.85 lakh
Rs. 13.95 – Rs. 15.05 lakh
Overall, the global icon from Suzuki that ticks a few more boxes.
It was a great day in the outdoors with the Jimny and the Thar and the good thing was that they both get the job done and get it done in a very different way. The Jimny is more calm and composed, about the whole thing while the Thar gets a little bit aggressive but also tackles more extreme off roading while expecting the driver to be more skilful. The Jimny on the other hand is more forgiving and overall if you consider all aspects and we mean not just off-roading, it is the global icon from Suzuki that ticks a few more boxes. It gives you a little more for a little less and that is what makes a big difference.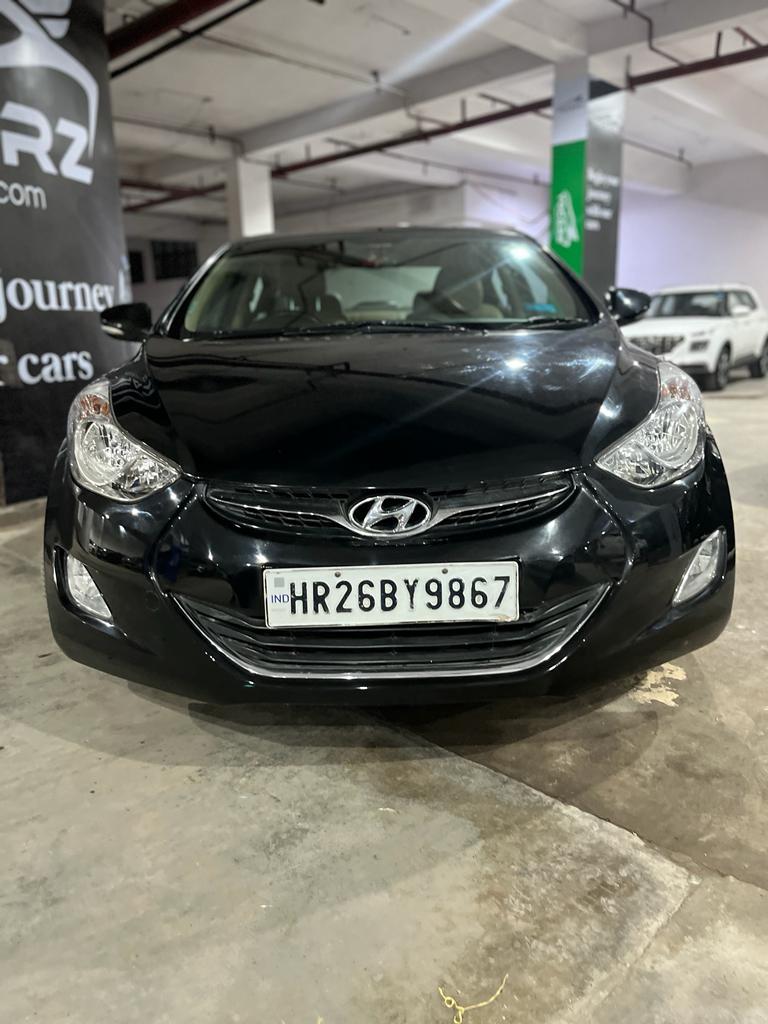 Car Choice Exclusif Amberhai, New Delhi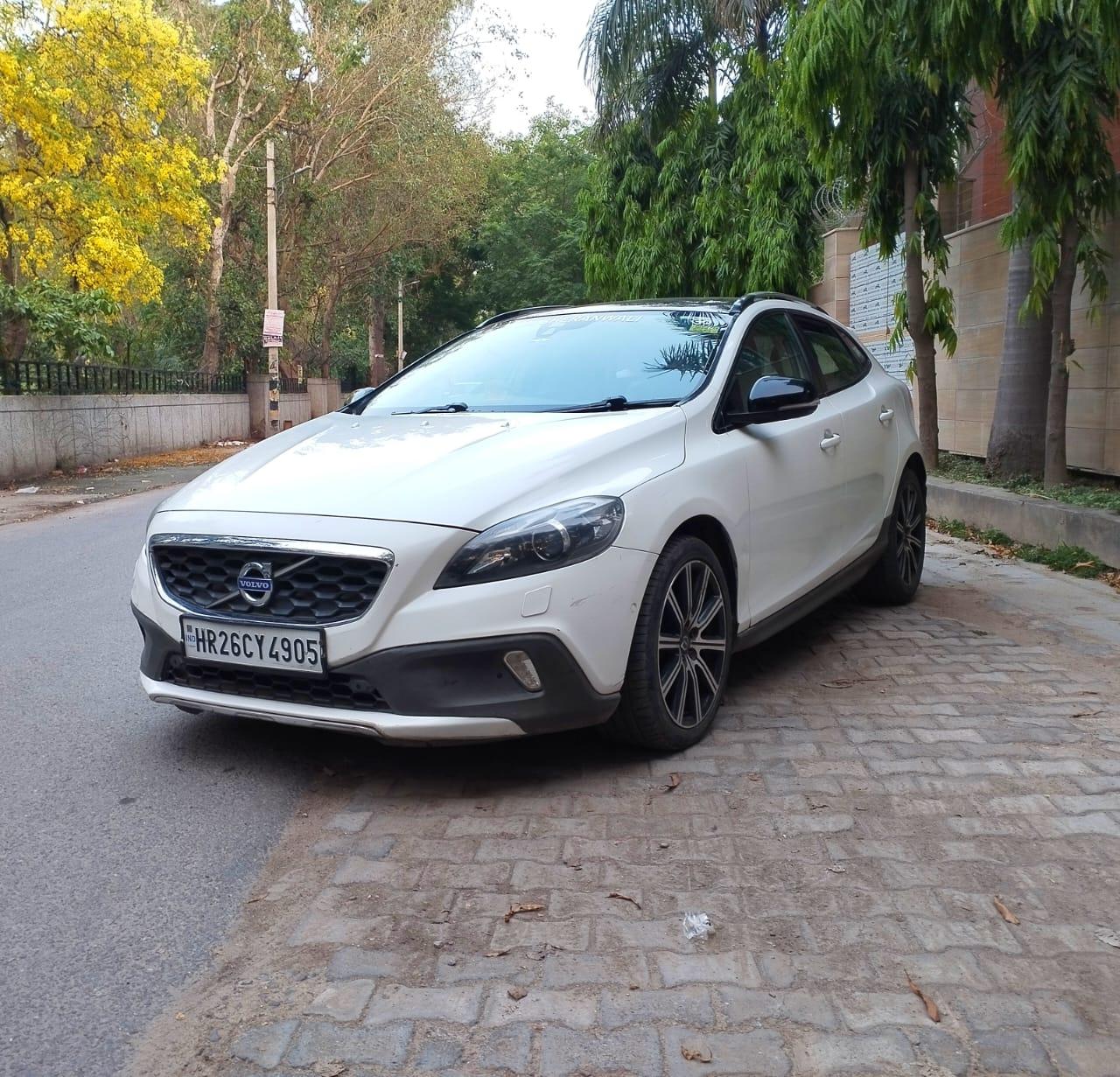 Car Choice Exclusif Amberhai, New Delhi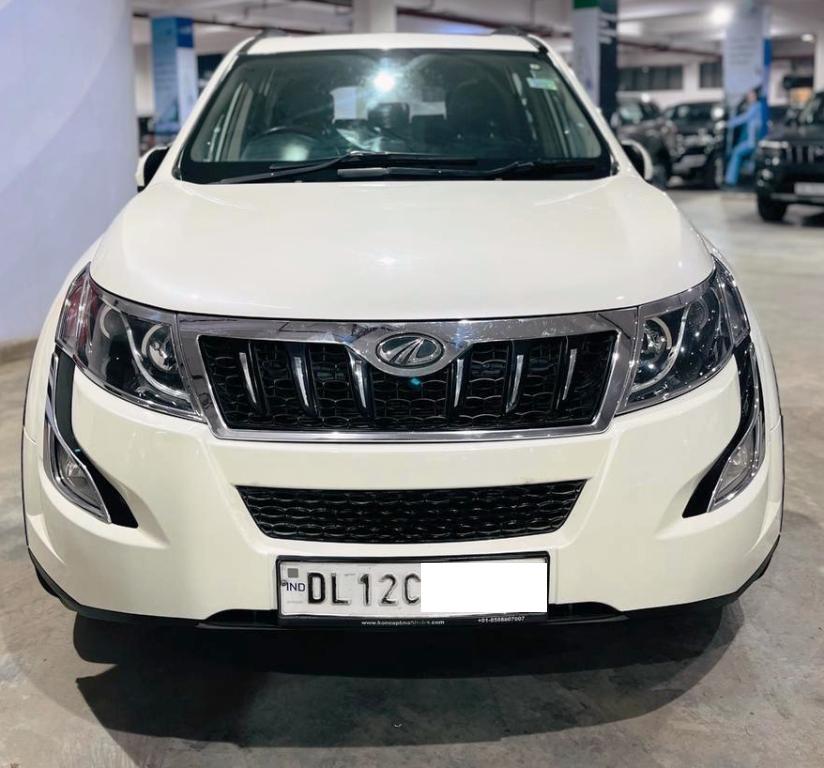 Car Choice Exclusif Amberhai, New Delhi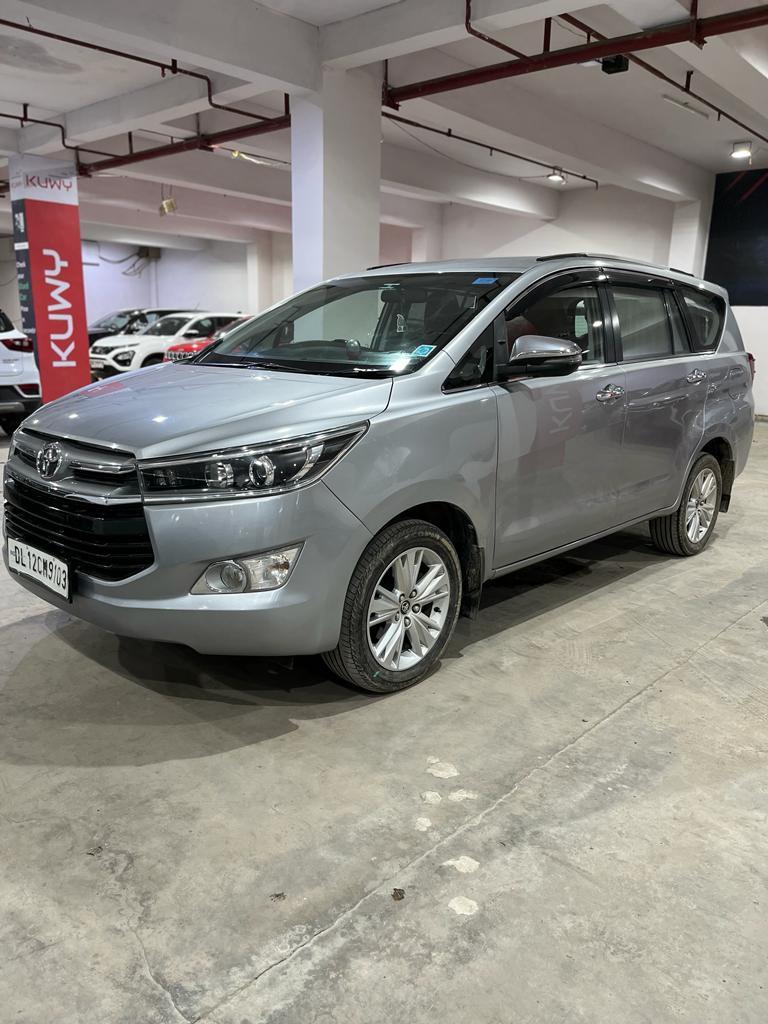 2018 Toyota Innova Crysta
1,10,000 km
Petrol
Automatic
Car Choice Exclusif Amberhai, New Delhi
1,00,000 km
Petrol
Automatic
Car Choice Exclusif Amberhai, New Delhi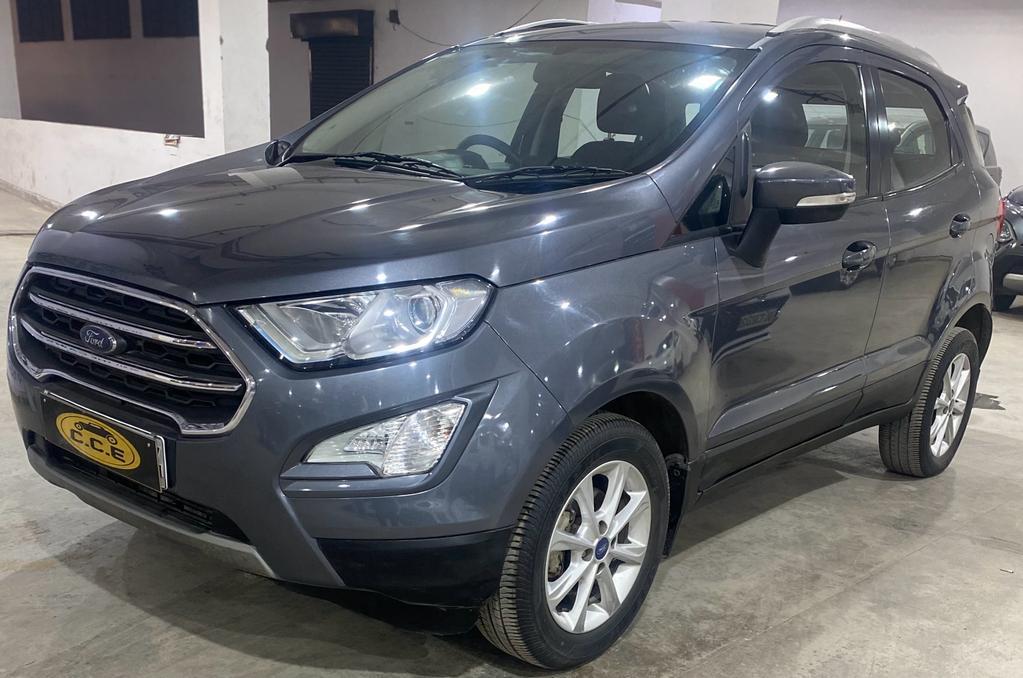 Car Choice Exclusif Amberhai, New Delhi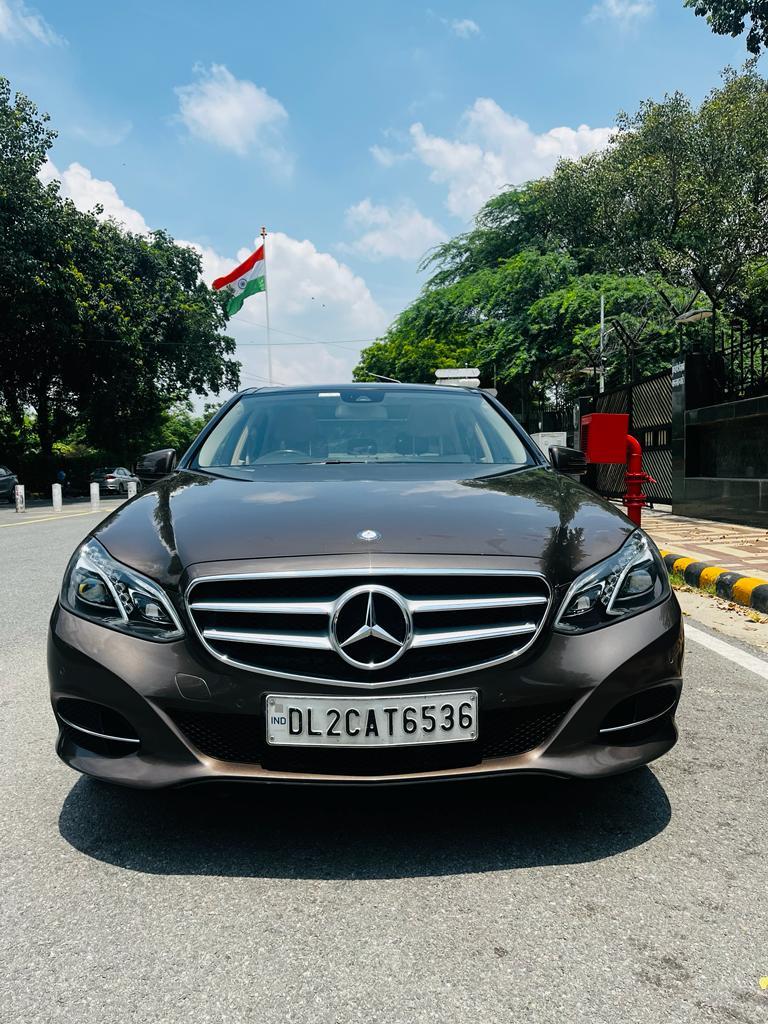 2015 Mercedes-Benz E-Class
Carz Villa Bank Street, New Delhi
Carz Villa Bank Street, New Delhi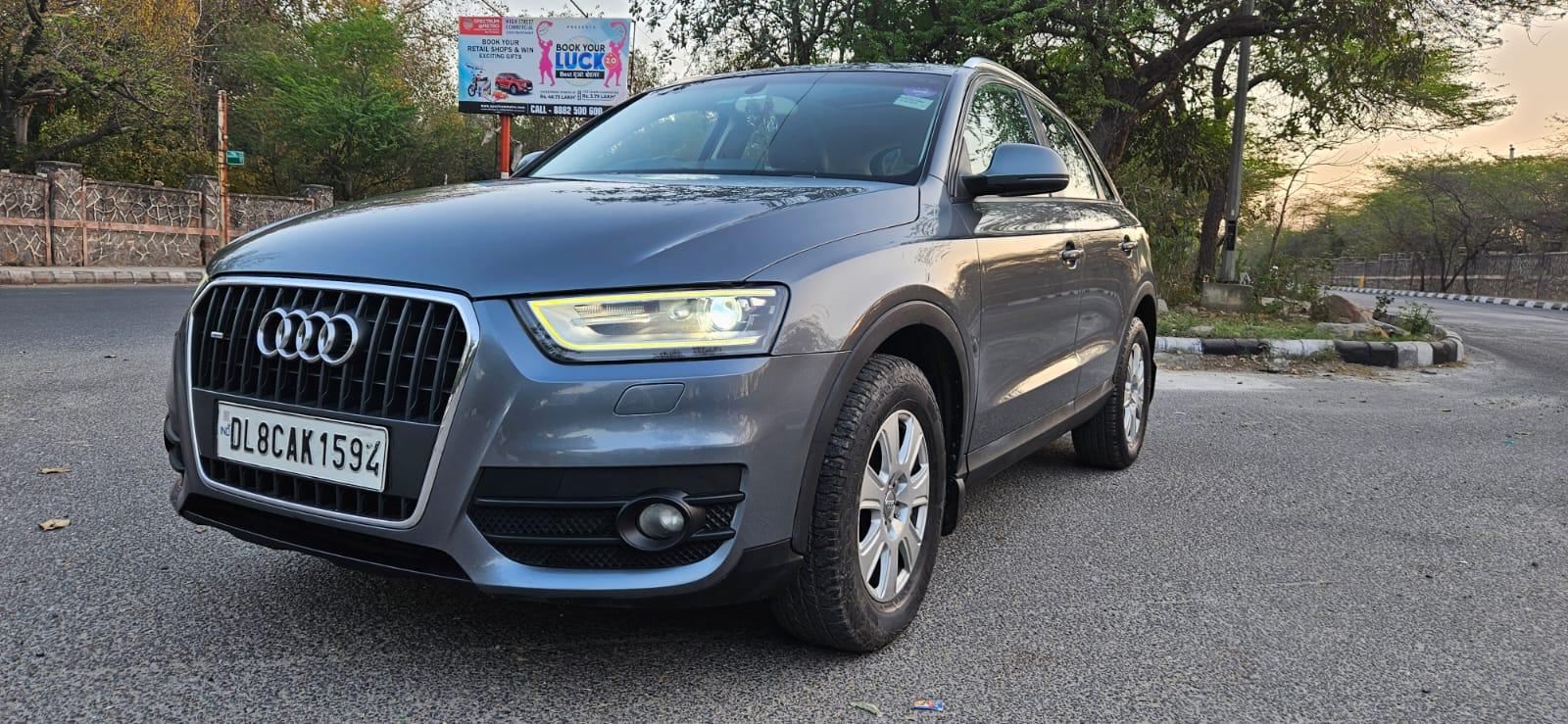 Carz Villa Bank Street, New Delhi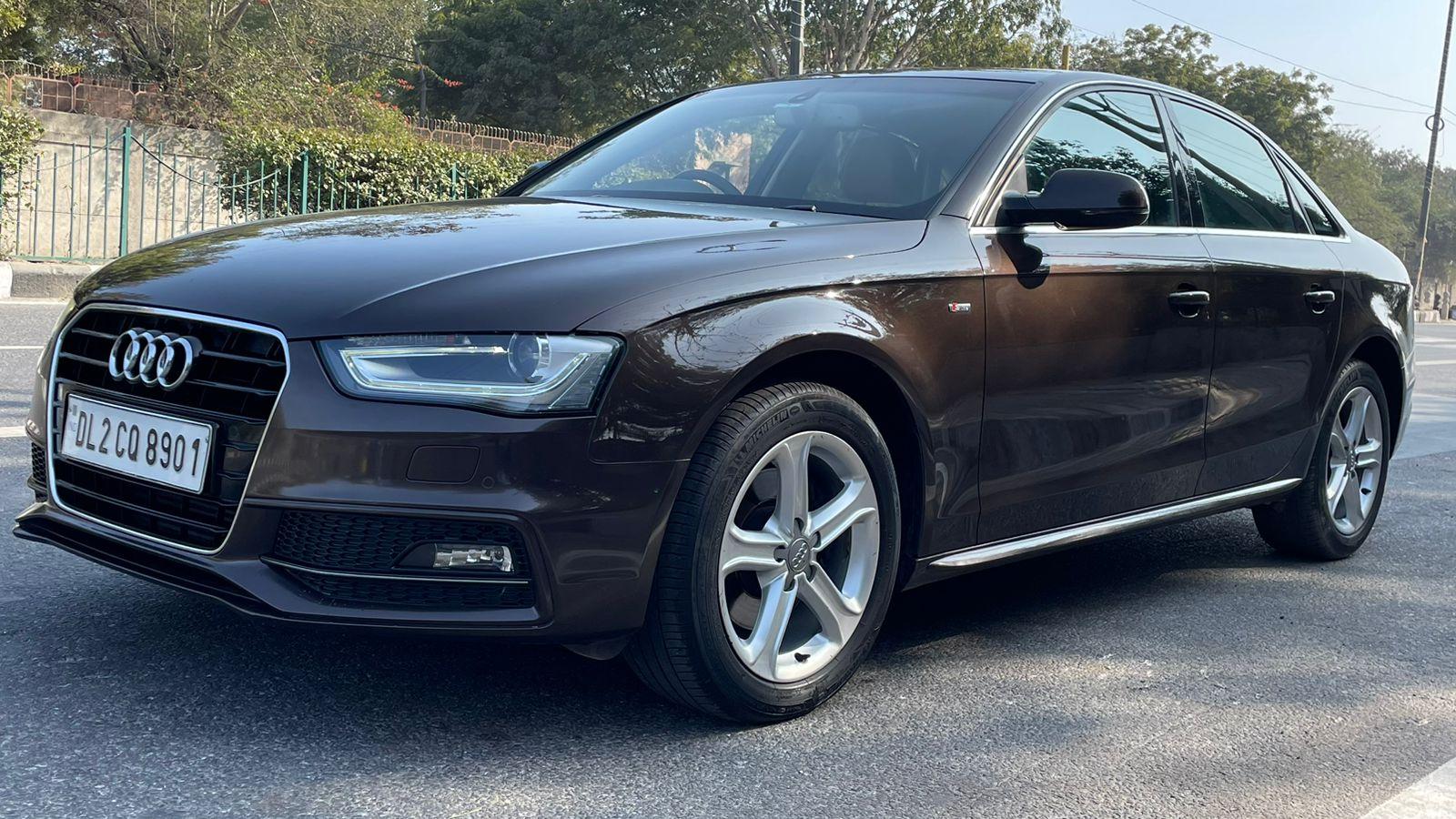 Carz Villa Bank Street, New Delhi