Ather 450S Review: A Fine Entry E-Scooter That's Also A Clever Upsell
Despite being the entry point to the brand, the 450S is every bit an Ather, but it also makes its better-equipped sibling look like great value.

By Amaan Ahmed
8 mins read
11-Aug-23 12:00 PM IST
Highlights
Ather 450S is almost identical to the now-discontinued 450 Plus from a mechanical standpoint.
Performance, ride and handling are impressive; LCD not as impressive as the 450X's touchscreen.
Ather 450S is priced at Rs 1.30 lakh for the Core version, and Rs 1.43 lakh for the Pro version.
Electric two-wheeler sales have been booming in India for the better part of the last two years. However, a recent reduction in FAME-II subsidies has led to an increase in the prices of most premium electric two wheelers. This has forced manufacturers to rejig their lineups and Ather Energy is among them. It has rolled out the 450S, which is now the most accessible Ather that you can buy. The question is, is it significantly watered down from the rest of the 450 series, and should you consider this if you're buying your first electric scooter? Over the course of the next few minutes, I will try and put things into perspective.
Also Read: Ather 450S Launched In Two Variants; Refreshed 450X Gains Smaller 2.9 kWh Battery
Ather 450S: Introduction and powertrain
One look at the 450S will have you wondering if this really is a new variant. It looks the same as every other Ather 450 we've seen so far. There's no change in design and styling, and the 450S is available in four of the six colours you can buy the 450X in.
The 450S is identical to the now-discontinued 450 Plus, in appearance as well as in terms of most of its technical specifications.
Up until a few months ago, Ather offered an entry-level scooter named the 450 Plus. However, earlier in 2023, this variant was pulled off sale. The 450S is nearly identical to the discontinued variant in terms of specifications. It has the same 2.9 kWh lithium-ion battery, and even the output from its permanent magnet motor is the same, at a peak 5.4 kW and 22 Nm of torque. The claimed 0-40 kmph time is an identical 3.9 seconds, while real-world range can rise to as high as 90 kilometres, in SmartEco mode. So far, it appears to be no more than a repackaged 450 Plus for an era with reduced subsidies.
The 22-litre underseat storage remains unchanged, and it's smaller and not as well shaped as on some other electric scooters.
Ather 450S: Digital dash
The big change becomes obvious when you get on the scooter. Gone is the 450's 7.0-inch touchscreen, and in its place comes a 7.0-inch 'Deepview' digital instrument cluster. This, of course, is a more cost-sensitive solution, and Ather says it has refined the LCD panel to be notably better than the cluttered digital clusters seen on petrol scooters. I'm happy to report that this is true to a certain extent – the display is neatly integrated into the dash, is clear and legible and doesn't look or feel like an afterthought. That said, it is nowhere close to being as slick as the touchscreen on the 450X. As you'd expect from an Ather, most parts feel high quality and well put together.
7.0-inch touchscreen replaced with LCD to help lower the scooter's price.
To access functions via the digital dash, you have to use a joystick integrated into the left side of the handlebar. This is reminiscent of the joystick on the TVS iQube, and while it is executed better, it could do with more precision, as pressing the button inwards often just results in the system scrolling to the next option. There's also a new switch to engage 'park assist' positioned on the right side of the handlebar, which works seamlessly and is intuitive to use. This switch will also make it to the higher-spec 450X.
Also Read: Ather Energy To Levy Re 1/Min Fee For Grid Fast Charger Access From August 1
Joystick positioned on the left side of the handlebar grants access to dash functions, but isn't the most precise.
Ather 450S: Features
In its basic Core version, the 450S is extremely light on features, missing out on even ride modes. With the Pro pack (costing an extra Rs 13,000) added, it gets turn-by-turn navigation, auto-hold, call and music controls enabled by multipoint Bluetooth connectivity, smartphone app connectivity and the capability to receive over-the-air software updates. Our test scooter was equipped with the Pro pack. Unfortunately, while I could access ride stats via the smartphone app linked to my phone, the scooter's display did not connect throughout the ride, so I could not access the navigation on the dash. Also missing from test scooters was the SmartEco ride mode. Ather says this was caused by back-end issues as the test scooters were pre-production units.
Dedicated switch for park assist is intuitive to use.
Ather 450S: Performance and range
On the move, the 450S delivers the signature Ather riding experience. It feels planted, and progress is decent, if not rapid, in Eco mode, which lets you reach speeds of just under 50 kmph. Switching to Ride mode allows for a higher top speed in excess of 60 kmph but doesn't feel much different from Eco in terms of throttle response. If you want to access full performance, you will need to switch to Sport mode, which unlocks the full 5.4 kW output and lets you exceed 80 kilometres an hour with ease. During my ride, I was able to clock 86 kmph without much fuss on an open stretch, and given a long enough piece of road, I'm sure it'll crest 90 kmph as well.
Eco mode is useable, but Sport delivers the true Ather riding experience; gradeability, at 18 degrees, is slightly lower than the 450X.
The 450S has a wonderfully compliant ride. It's not soft, and has just a hint of firmness, but dispatches road imperfections with impressive ease. And even in terms of handling, it doesn't feel too far removed from the more potent 450X, exuding agility and confidence-inspiring grip, despite featuring a slimmer rear tyre.
Disc brakes at either end deliver impressive stopping power and are perfectly calibrated.
Ather has tweaked throttle maps with this update, so in Eco mode, the 450S feels soft and forgiving, a trait that will be appreciated by riders new to the EV fold. And the difference in estimated range between the three ride modes was negligible throughout my time with the scooter. This, however, is a double-edged sword. The temptation of having full performance on tap, without a comparatively significant reduction in range, means you will find yourself in Sport mode more often than not, which has a real-world range of about 70 kilometres. Ride mode, meanwhile, provides a marginally higher 75 kilometres of range, and Eco mode grants up to 85 kilometres, with the highest range available in SmartEco (90 kilometres).
Ather 450S: Charging
As standard, the scooter will come with a 350-watt charger, which will take over eight-and-a-half hours to charge the scooter fully. Buyers will, however, have the option of picking up a 750-watt charger at an added cost, which will significantly reduce charge times. And, all Ather scooters will continue to have access to the Grid fast-charging network.

Ather 450S: Verdict
Ather wants the 450S to be seen as a more aspirational alternative to sporty 125 cc petrol scooters such as the Honda Dio 125 and the TVS Ntorq. But while the start-up maintains that the 450S has been in the works for more than a year, I can't help but feel like this is a product necessitated more by policy changes than anything else. It's still very much an Ather, but there's little that's truly new and exciting about it. The fact that the 450 Plus previously existed – and never outsold the more expensive 450X – proves that Ather buyers aren't necessarily looking for a cut-price deal, and there's no clear reason for that trend to change now.
The 450S only costs between Rs 8,000 to 10,000 less than the more powerful 450X 2.9 kWh.
At Rs 1.43 lakh, the 450S is just Rs 10,000 cheaper than the 450X Pro Pack, which has the same 2.9 kWh battery pack, identical range and the thrilling 'Warp' ride mode. And for those who seek even more, the 450X will continue to be offered with the 3.7 kWh battery, which takes claimed range up to 150 kilometres.
Does the 450S work as an entry-level scooter? Absolutely – it sports a premium over other entry electric scooters such as the Ola S1 Air and TVS iQube, but it feels worth it. That said, to my eyes, this variant is basically a way to lure customers into showrooms with a low sticker price, but eventually convince them to buy the 450X, which is where Ather makes most of its money.
Photography: Pawan Dagia
Ather 450S: Specifications
| | |
| --- | --- |
| Power (peak) | 5.4 kW |
| Max torque | 22 Nm |
| Top speed | 90 kmph |
| Acceleration | 0-40 kmph in 3.9s |
| Range (SmartEco) | 90 km |
| Range (Eco) | 85 km |
| Range (Ride) | 75 km |
| Range (Sport) | 70 km |
| Battery capacity | 2.9 kWh |
| 0 to 80 per cent | 6 hour 36 minutes |
| 0 to 100 per cent | 8 hour 36 minutes |
| Wheel size (front) | 30.4 cm x 5.4 cm (12"x 2.15") |
| Wheel size (rear) | 30.4 cm x 6.3 cm (12"x 2.5") |
| Tyre size (front) | 90/90-R12 tubeless tyres |
| Tyre size (rear) | 90/90-R12 tubeless tyres |
| Braking system | Combined braking system & regenerative braking |
| Disc size (front) | 200 mm |
| Disc size (rear) | 190 mm |
| Length | 1891 mm |
| Width | 739 mm |
| Height | 1114 mm |
| Wheelbase | 1296 mm |
| Ground clearance | 170 mm |
| Seat height | 780 mm |
| Kerb weight | 108 kg |
| Water wading limit | 300 mm |
| | |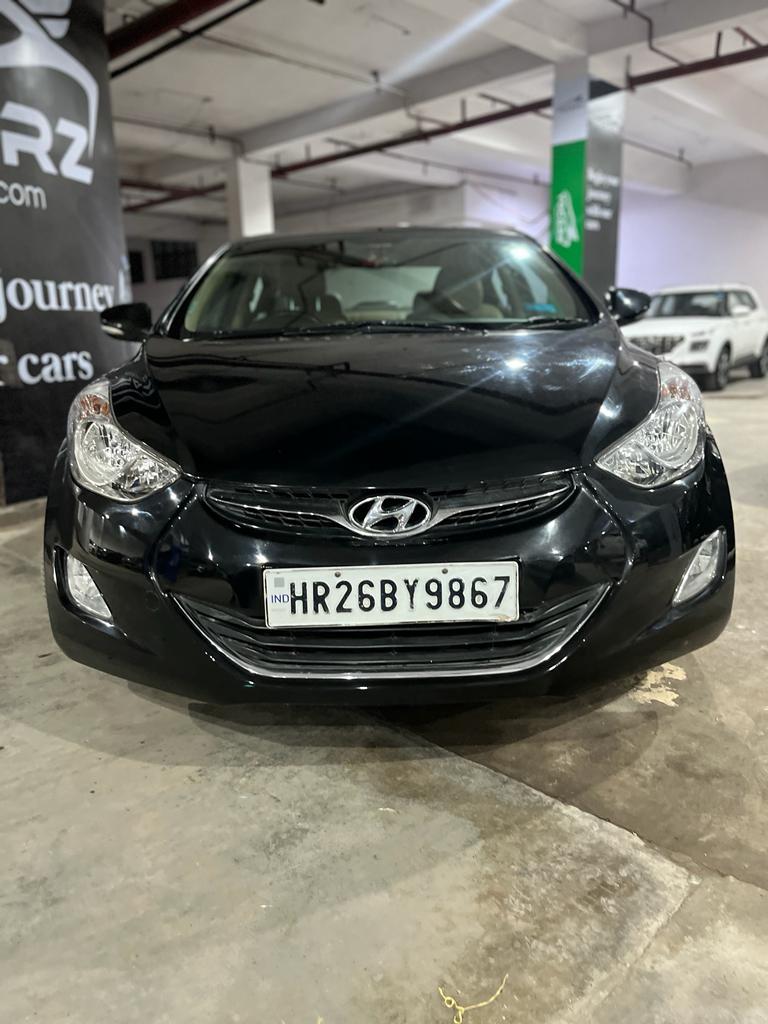 Car Choice Exclusif Amberhai, New Delhi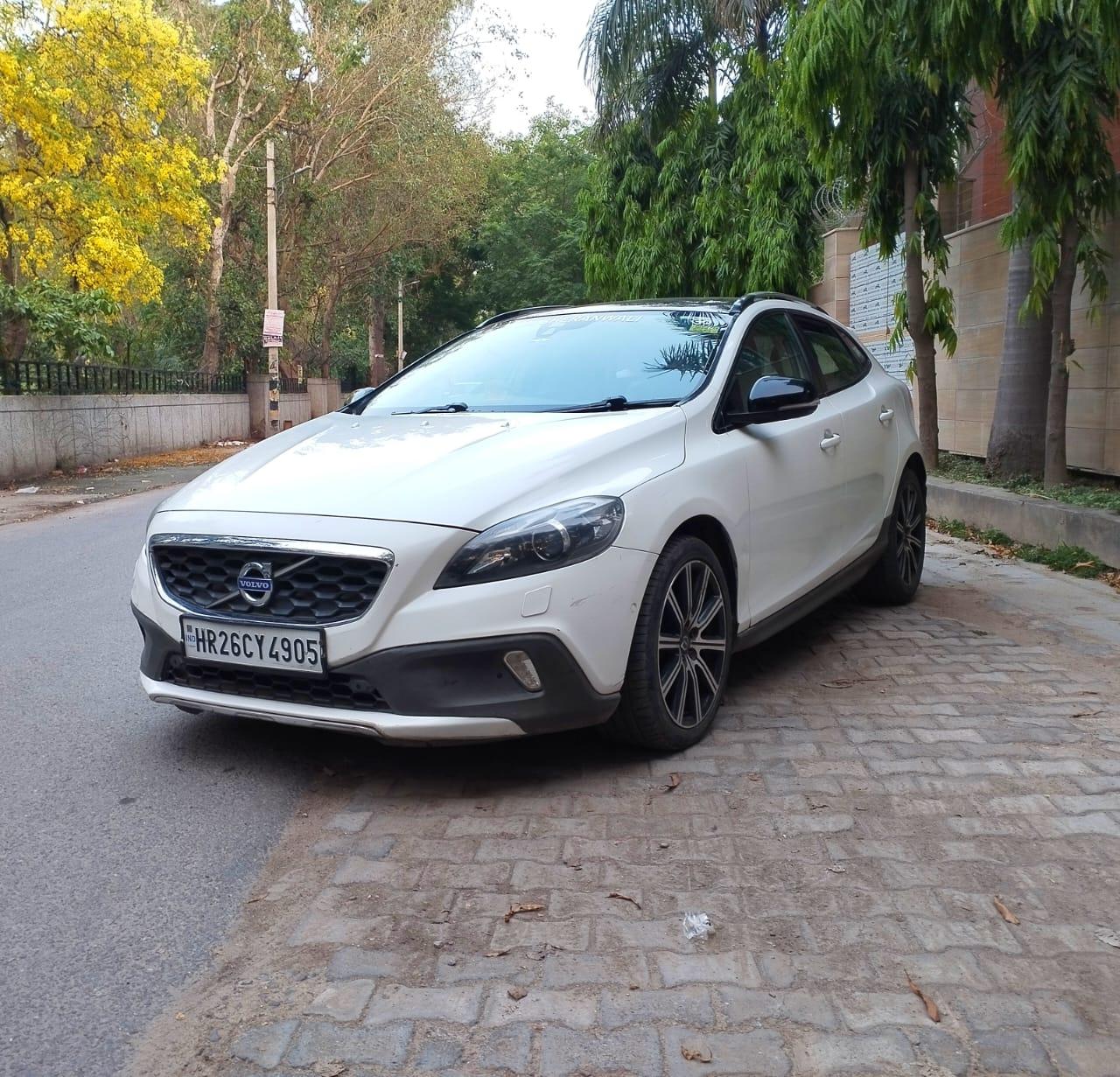 Car Choice Exclusif Amberhai, New Delhi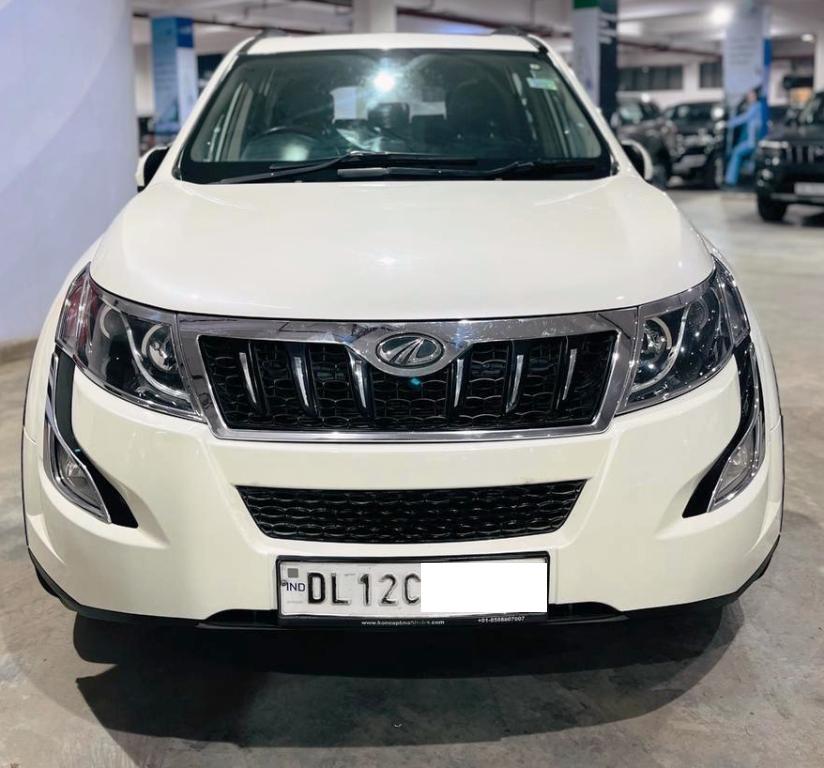 Car Choice Exclusif Amberhai, New Delhi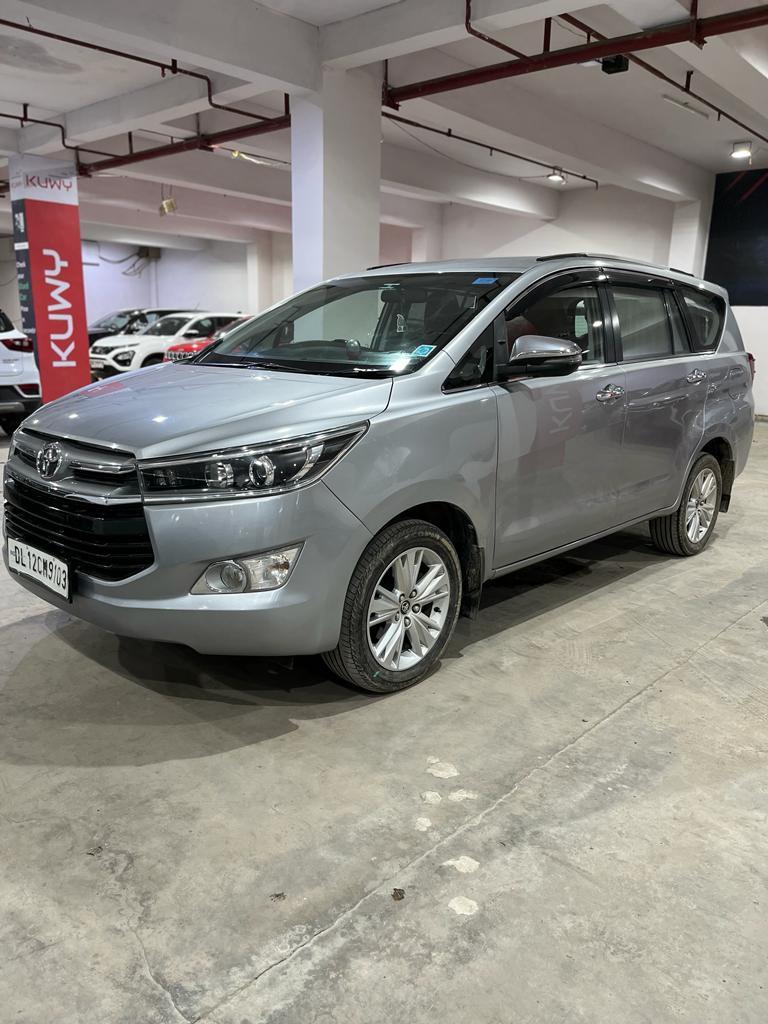 2018 Toyota Innova Crysta
1,10,000 km
Petrol
Automatic
Car Choice Exclusif Amberhai, New Delhi
1,00,000 km
Petrol
Automatic
Car Choice Exclusif Amberhai, New Delhi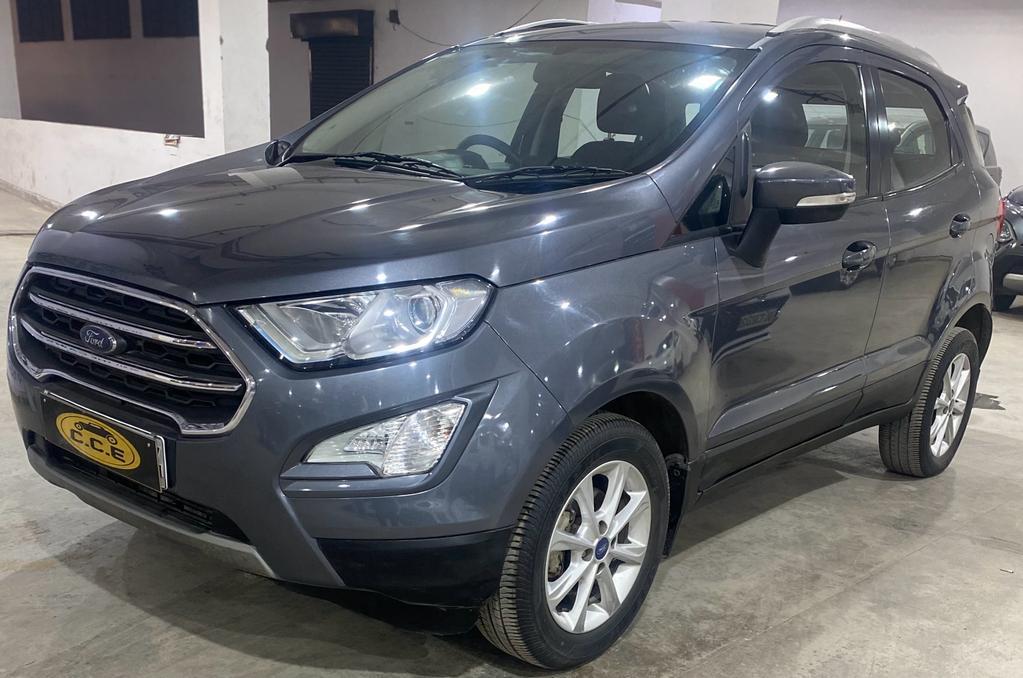 Car Choice Exclusif Amberhai, New Delhi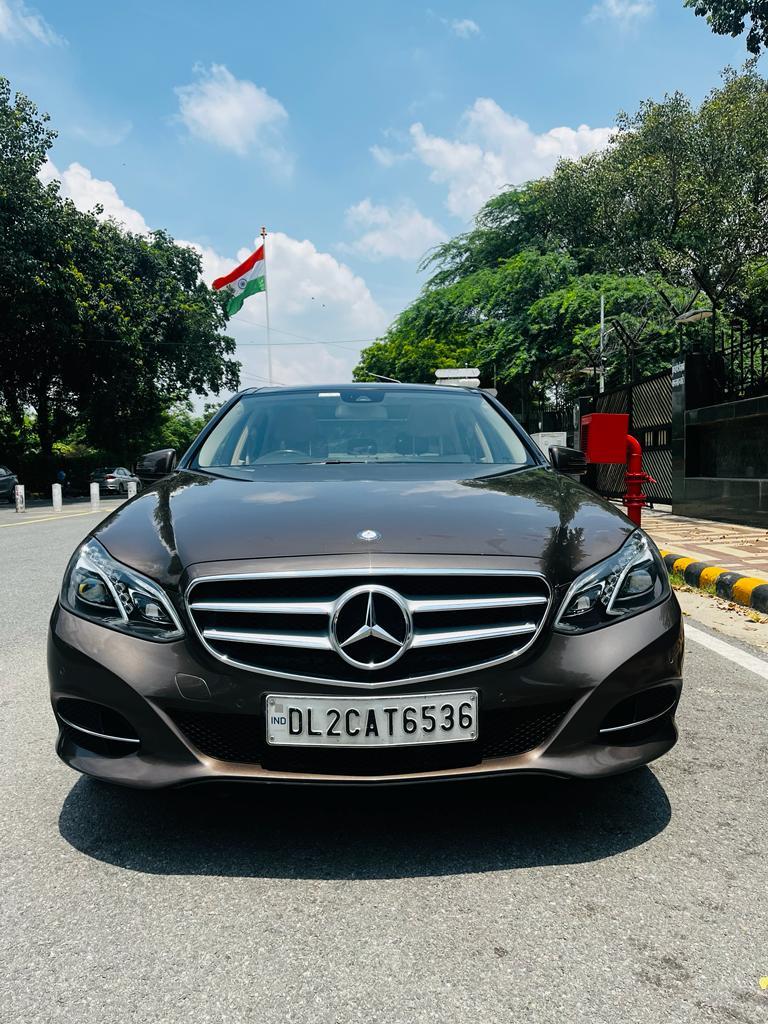 2015 Mercedes-Benz E-Class
Carz Villa Bank Street, New Delhi
Carz Villa Bank Street, New Delhi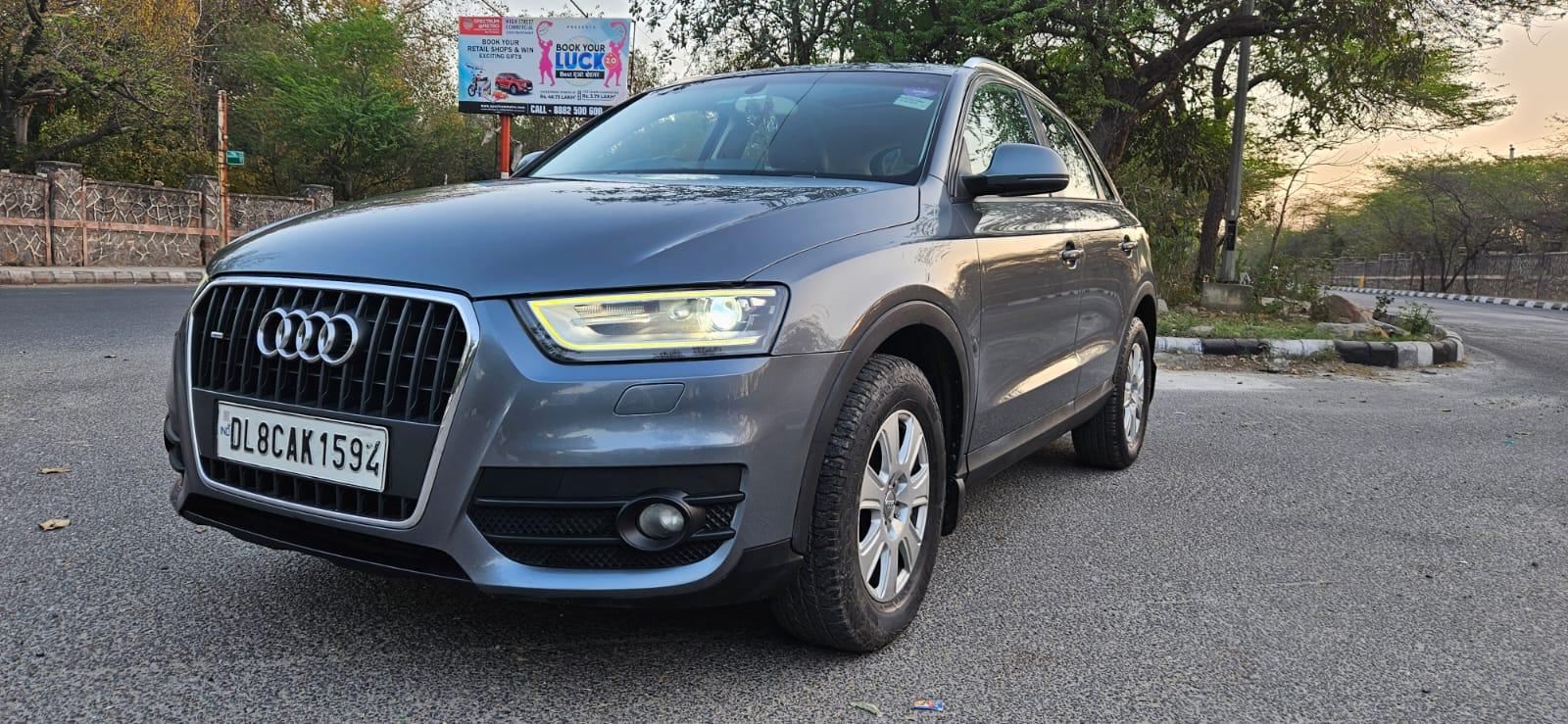 Carz Villa Bank Street, New Delhi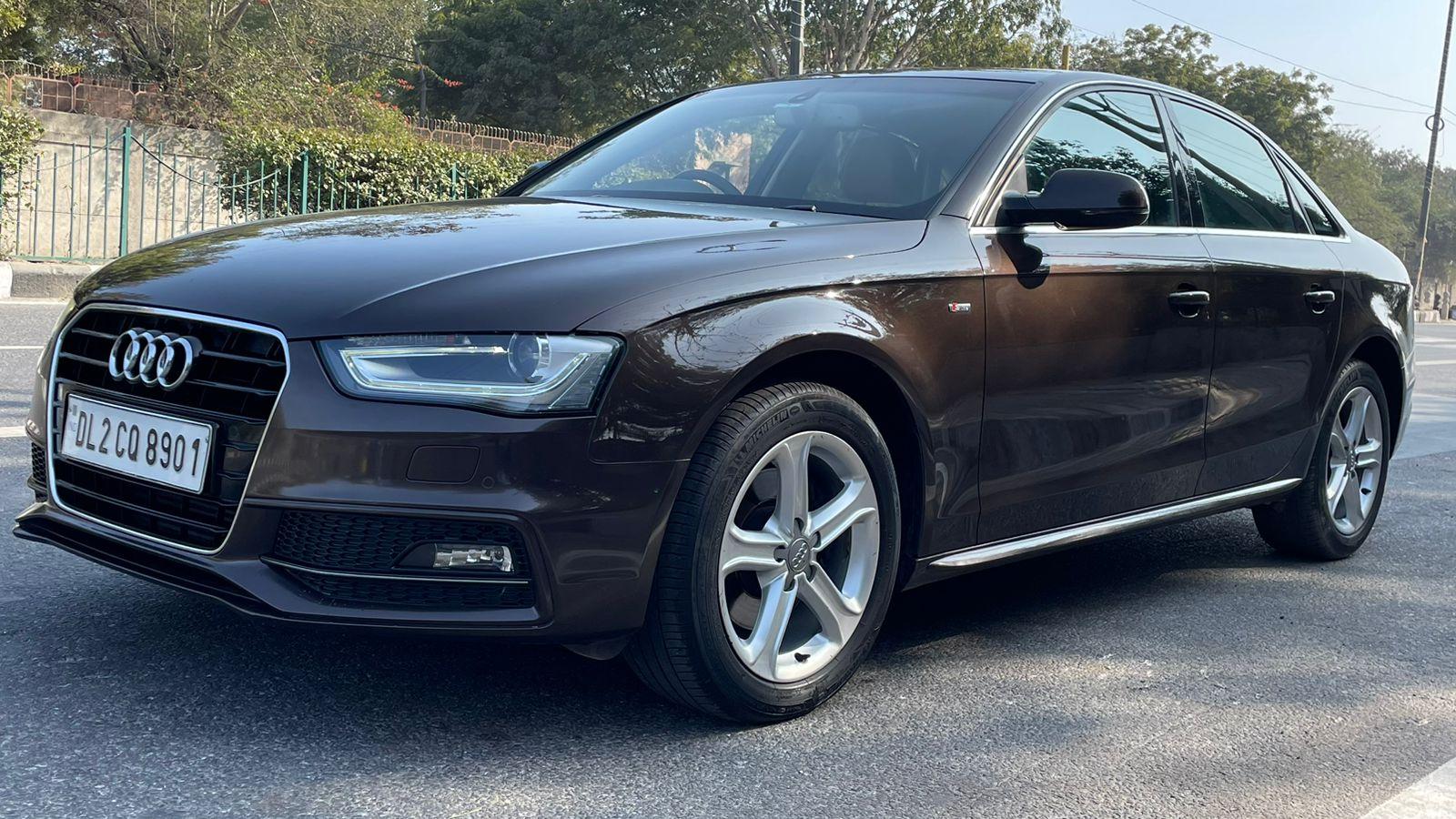 Carz Villa Bank Street, New Delhi